SCHOOL EMERGENCY INFORMATION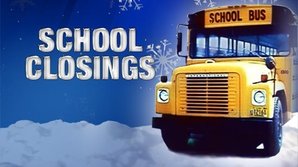 School Delays or Closings
When does Ironwood Area Schools of Gogebic County delay classes or close because of weather?

Because of the large geographic size and rural nature of the district, road conditions throughout Gogebic County will be assessed when making a decision to delay classes or close for the day. The safety of our students, staff, and parents is our top priority.

On occasion, the district will err on the side of caution and cancel or delay classes based on forecasted temperatures or weather conditions.

School will be delayed or cancelled due to cold weather under the following conditions, as determined by the National Oceanic and Atmospheric Administration (NOAA) and reported on weather.gov;
-20 degree air temperature (with no wind chill)
OR
-30 degree wind chill (combined temperature and wind chill factor)
All Closures or delays are shared to families through the School Messenger system, which will call, text, and email notifications. Parents are encouraged to verify that our Power School contact information is up to date to ensure successful communication of this important information.

Additionally, all school closures will be publicly noticed in the following places:
WLUC TV 6 Marquette

WDIO 10/13 Duluth

WUPM 106.9 FM

WJMS/WIMI 99.7 FM

School Facebook Page

This site


The district will attempt to announce delays or closings by 8:00 pm the night before or 5:30 am the day of the inclement weather event.

Occasionally school is cancelled midday due to rapidly deteriorating weather conditions. These closures will be announced immediately and every effort will be made to provide families ample time to make arrangements for the early dismissal.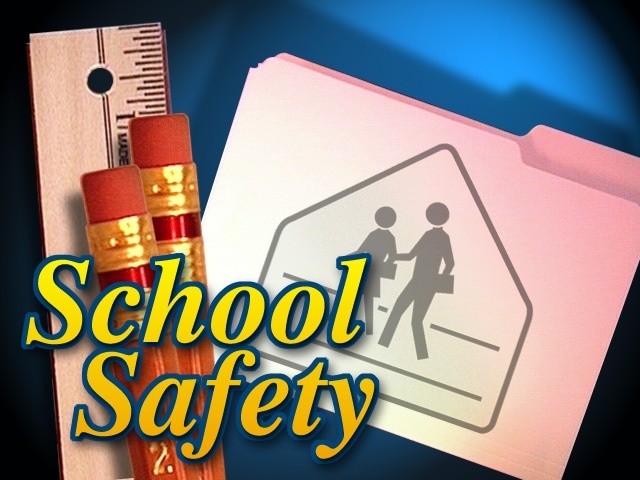 All Michigan public schools are required to conduct safety drills throughout the school year to ensure students and staff are well-prepared in the event of an emergency. Per Michigan Public Act 12 of 2014, schools must conduct the following safety drills annually:
5 fire safety drills per school year, with three occurring by December 1.

2 tornado safety drills per school year, with at least one taking place in March.

3 lockdown drills, with one drill conducted during a lunch-recess period, or at another time when a significant number of the students are gathered but not in the classroom. At least one drill must take place by December 1 and at least one drill must be held after January 1.
Check here for updates on
​school closing information:
​
School is open for in-person instruction for the 2021-22 school year.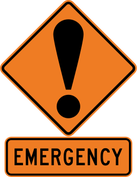 Emergency
Information
The portion of this website will be updated in the event of a school threat or emergency.
​
In the event of a school threat or emergency information will be posted as soon as accurate information is available for release to the public.
​
Dial 911 in case of an emergency
Dial (906) 932-0932 or (906) 932-0200